"WEE – Women Entrepreneurs Enclave" an organisation for promoting women Entrepreneurs has been distributing  food packets, hygiene kits and grocery packets to the needy door to door in various areas. So far in this month food was distributed to 2000+ people. Ration distributed to 600 families, Hygiene-kit distributed to 600.
The distribution till now is done in various places Mumbai, Navi Mumbai, Thane, Nagpur, Pune & Kolkata. Next week we are starting distribution in Aambeyvalley and Lukhnow as well.
WEE reached interiors of Bengal into a village called Shitalgram, which is 35 Kms away from Rampurhat Hospital. This village has 60 families affected by corona virus. The youth who were born & brought up from this village and migrated to Kolkata and working as doctors, teachers, advocate, reached here and formed a Covid Care group called "Shimulchhya" for distribution of essentials to covid-affected families and helping with various needs related to treatment of patients. Animesh Barick, Binodkrishna Pramanik, Shubh Pramanik and Chayan Mandal are working day & night to help the affected.
WEE-Kolkata reached their help here and supported with Ration distribution. Next, WEE is sending medicines, masks, sanitizers, oxymeter, etc.
Ration distribution also started at interiors of Howrah, West Bengal by WEE-Kolkata Team headed by Ms. Vaishali Parekh and WEE-Kolkata Core Member, Anju Hiren Panchal.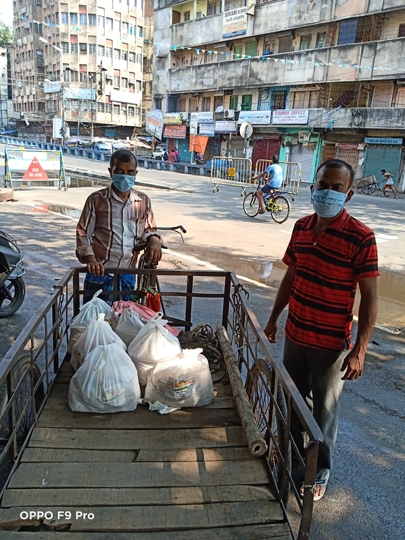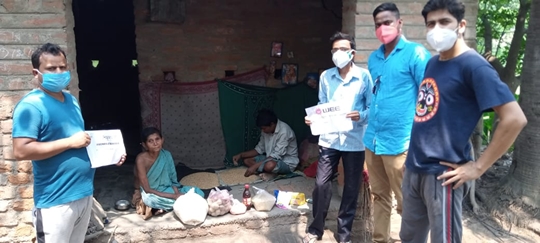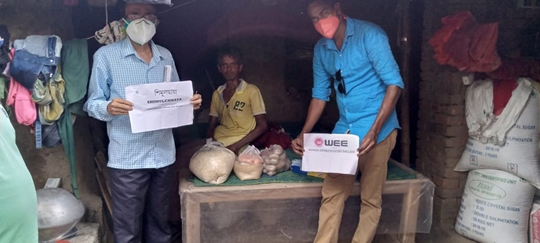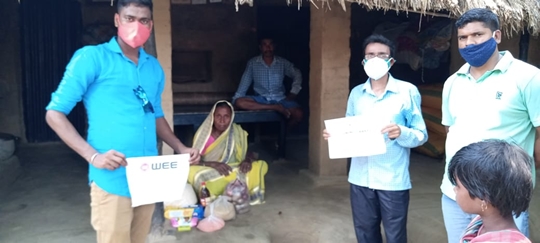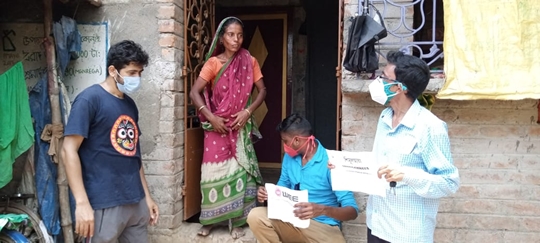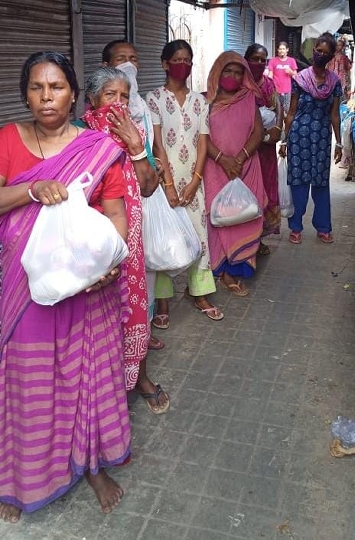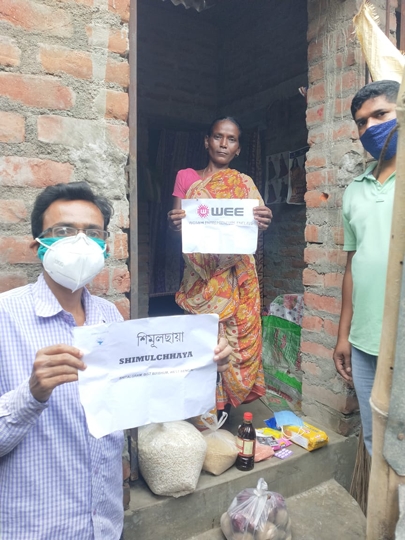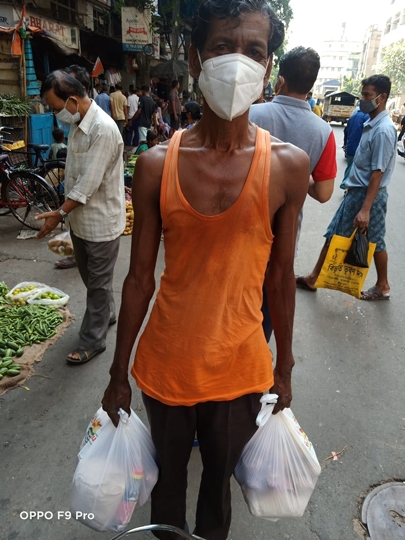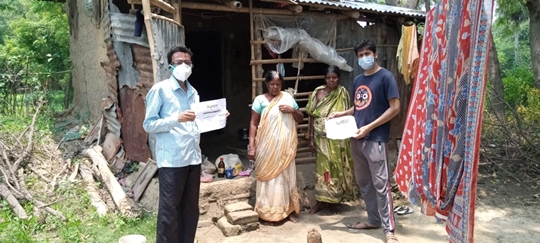 About WEE:
"WEE – Women Entrepreneurs Enclave" is an interactive platform and forum for Women Entrepreneurs to grow their business together is chaired by Chaitali Chatterjee. WEE offers learning and interacting opportunities to all women entrepreneurs through various platforms.
Presently WEE has 8200+ members in 8 locations – Mumbai, Delhi, Kolkata, Nagpur, Pune, Bangalore, Assam, Singapore.
FB group: https://www.facebook.com/groups/2263179697242204/
Subscribe our Youtube Channel:
https://www.youtube.com/channel/UCkmhfCZnXJ0BGbVyQt8jyRw
Follow us on insta:
https://www.instagram.com/womenentrepreneurs
FB Page: https://www.facebook.com/WEenclave/
Visit us: www.wee-online.com